Members
Juan Carlos Medina Serrano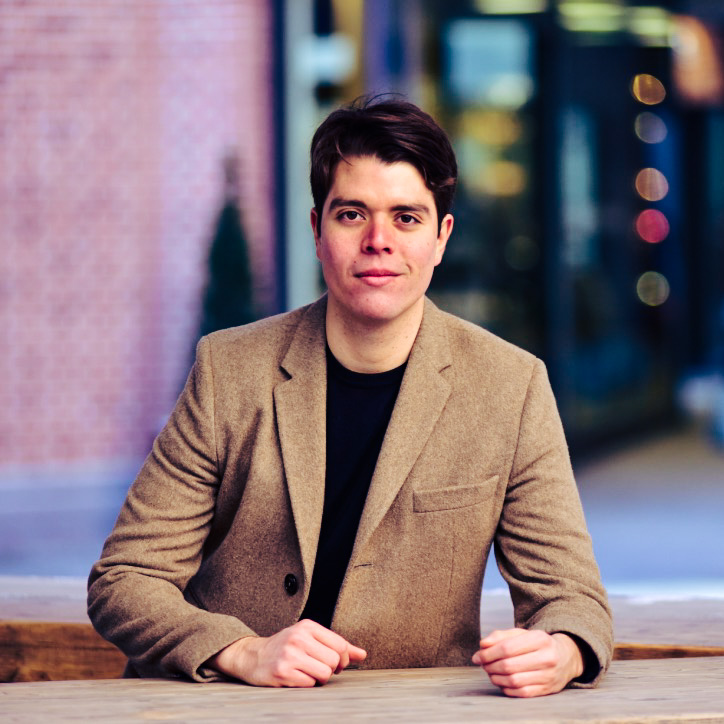 Juan Carlos is a data enthusiast (data scientist * data engineer * machine learning engineer). He was born in Mexico and studied Physics Engineering at the Tecnológico de Monterrey. He later moved to Germany, where he obtained two Masters degrees: Computational Science and Data Engineering. He pursued a PhD at the Technical University of Munich where researched the spread of misinformation in social media and its effects on the political landscape. Juan Carlos has worked as a data scientist in companies like BMW, Bosch and Siemens. Currently, he is the head of data at the CSU, where he develops data-driven tools for the 2021 German Election.
Orestis Papakyriakopoulos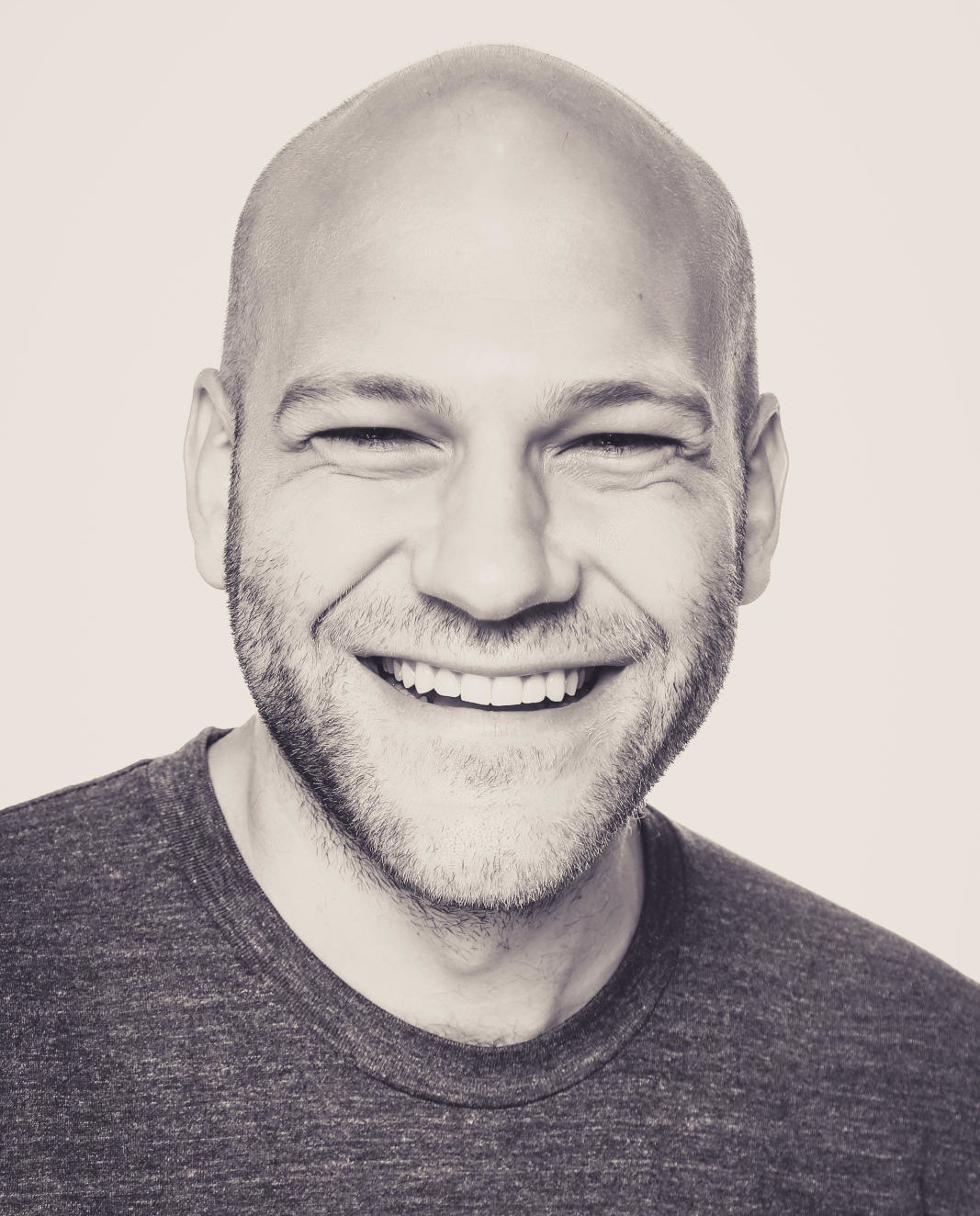 Orestis Papakyriakopoulos is a postdoctoral research associate at the Center for Information Technology Policy at Princeton University. His research showcases political issues and provides ideas, frameworks, and practical solutions towards just, inclusive and participatory socio-algorithmic ecosystems through the application of data-intensive algorithms and social theories. Orestis has a master's degree in civil engineering from the National Technical University of Athens and a master's degree in philosophy of science and technology from the Technical University of Munich. He received a Ph.D. in computer science from the Technical University of Munich. In 2019-20 he was a visiting scholar at the Massachusetts Institute of Technology's Center for Civic Media. You can find more about his activites here.
Morteza Shahrezaye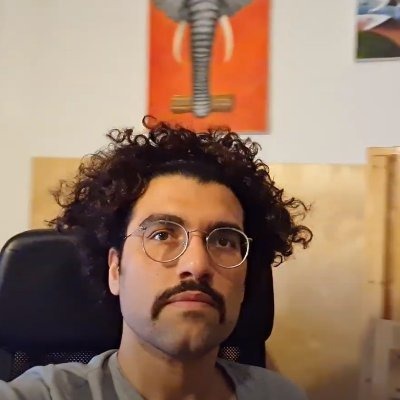 Morteza is a postdoctoral fellow at the University of St. Gallen in the Corporate Communications research division. He received his PhD in computer science from the Technical University of Munich. His main focus at the university is the application of graph theory to social data obtained from online social networks. In addition to his research activities at the university, he works as a data scientist at Bayerischer Rundfunk. In the BR AI+Automation Lab of the Bayerischer Rundfunk he tries to develop new ai-based solutions that help journalists to understand data intensive processes better and easier.
This project would have not come to life without the support of Simon Hegelich, Professor for Political Data Science at the Technical University of Munich.